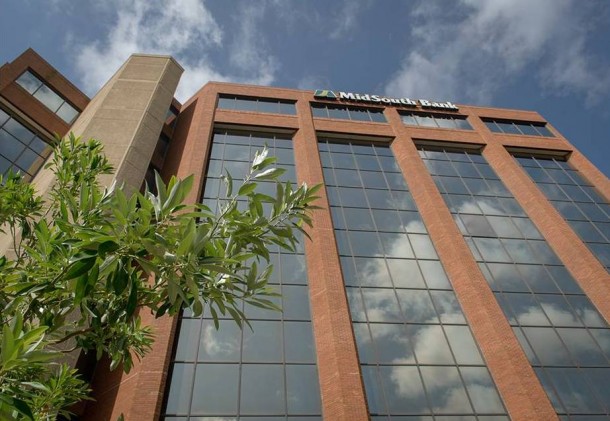 The Owners of Versailles Centré Office Building and Lafayette Plaza Atrium Office Building have retained Corporate Realty, Inc. and Champion Real Estate Services, LLC as its exclusive representatives in the sale of said properties.  These two "Class A" office buildings are being offered for sale to a targeted list of investors for a price to be determined via the controlled bid process.
Versailles Centré is an eight (8) story, 140,683 rentable square foot Class "A" office building located in downtown Lafayette, Louisiana. The property is currently 89% occupied with long term leases in place with several investment grade tenants.  The building itself is in exceptional condition, is well designed, and well located.
Lafayette Plaza Atrium is a  104,601 rentable square foot "Class A" office building located in the Ambassador Caffery Office Building Submarket of Lafayette, Louisiana.  The property is currently 90% leased with a strong tenant mix.
INVESTMENT HIGHLIGHTS:
– Strong, Investment Grade Tenants with New, Long Term Leases in Both Buildings
– Most Attractive Building in Downtown Lafayette
– Diverse Tenant Mix in Both Buildings for Optimum Investment Stability
– Major Upside Development Opportunity in Downtown Lafayette (1.539 acre adjacent parcel)
– Prime Locations Downtown and on Ambassador Caffery Parkway (50,000+ cars per day)
– Third Largest MSA in Louisiana, Ranked #1 in Manufacturing for Mid-Sized Metro by Forbes
These buildings offer an exceptional opportunity to an investor looking for a strong return with limited risk due to the long term leases in place. If you would like to receive the full sales package on the property, please follow this link: Request Offering Memorandum
For more information contact Hayden Wren or Ben Jacobson at 504.581.5005.