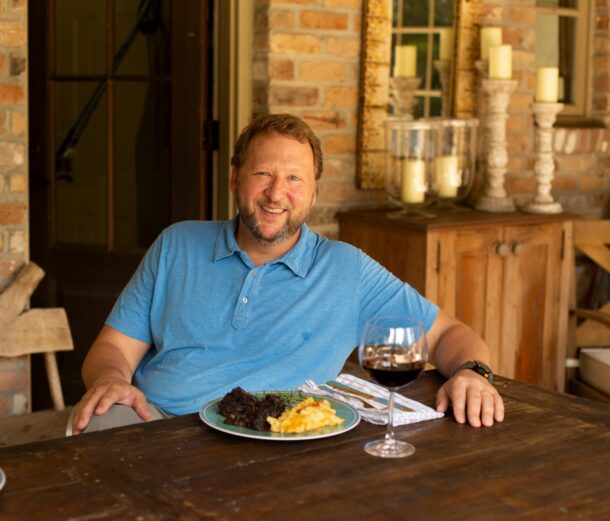 Jonathan Fawer helped start the retail division of Corporate Realty with retail director Larry Rabin almost thirty years ago. Now the group consists of seven agents, all experienced in delivering solutions for retail clientele that range from local business owners to national brands. No transaction is the same, but that is part of what makes this business so much fun. 
Over the past three decades, Jonathan has noticed some changes, the biggest one being the speed in which clients expect information. There is also more emphasis on virtual tours, which began even before coronavirus. While these tours can be helpful in some ways, Jonathan said the personal interactions and site visits continue to be most important. 
"It's all about the process," Jonathan said. "There is a creativity component, and there is a relationship component. The business-turned-friendship relationships I've built over the years take time but are critical to being successful in the industry." 
It comes as no surprise, then, that Jonathan chose to share his meal of Braised Short Ribs with Mac N' Cheese. The braised short rib recipe is Jonathan's, and the macaroni and cheese recipe was created by his "excellent cook" wife, Leslie. The result from this creative collaboration is short ribs that melt off the bone and a bubbling, richly cheese-flavored macaroni that is worth every delicious mouthful. The meal is both about the process (the ribs must marinate the night before, then spend several hours in the oven) and about spending time with friends and family. 
"Most importantly, it's a good reason to have friends over and share some drinks and dinner," Jonathan said. 
We hope you will find this a good reason, too. 


For other featured recipes in Corporate Realty's collection, please visit here.