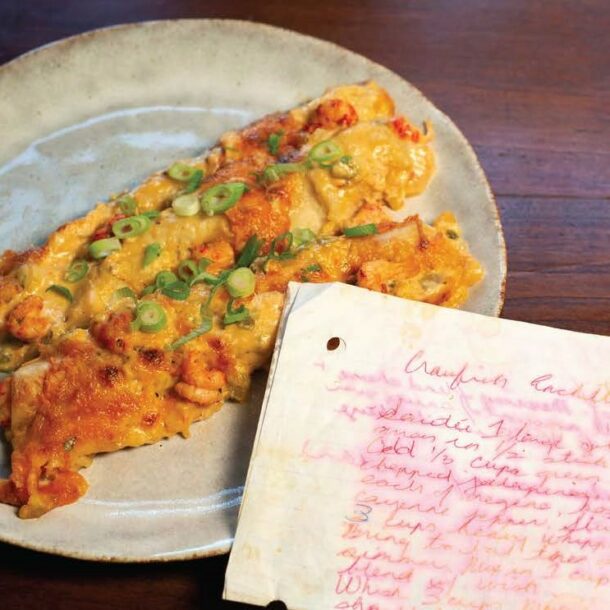 Since 1997, Corporate Realty has shared a monthly mailer with our current and prospective clients in New Orleans and around the country that not only highlights our recent transactions, but a recipe or story from a great local restaurant. In the past, we've featured recipes from Commander's Palace, Galatoire's, Ella Brennan, and many others – and we're proud to be associated with some of the best Louisiana has to offer.
It's no secret that many of New Orleans' most mouth-watering dishes weren't invented in a restaurant, but in the home kitchen. Families in New Orleans have been passing down home-cooked recipes from one generation to the next. With this in mind, Corporate Realty is looking inward this year, celebrating the many talented cooks under our own roof.
Over the last two decades, we at Corporate Realty have been committed to serving the communities in which we live and work. Our employees go above and beyond to provide our clients with the best possible real estate service and solutions. However, our in-house talent doesn't begin and end with real estate. While real estate is our business, food is our passion.
We want to share this passion with you. This year our monthly mailers feature a personal family recipe from one of our own. From our favorite gumbo to our treasured chocolate chip cookies, we're inviting you to join us at the dinner table. Because if there's one thing New Orleans knows best, it's home-cooked talent.
This month we are proudly presenting Donna Whalen Little's recipe for Crawfish Enchiladas. Learn more about Donna, and try her recipe by clicking here.