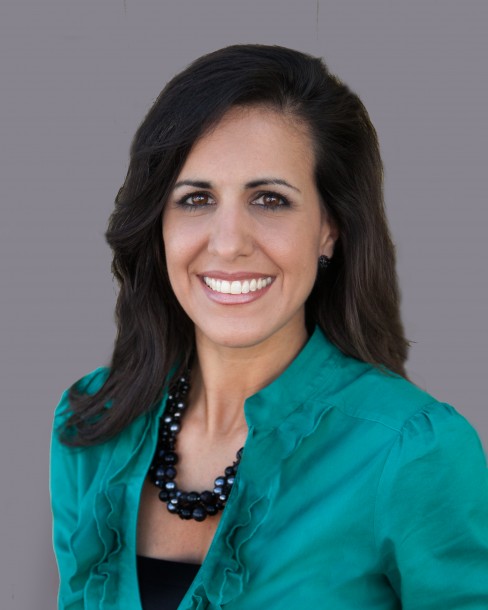 Heather Guichet, the Assistant General Manager of Benson Tower, was named to CityBusiness' "Ones to Watch" List.  Heather began her real estate career in 2005, when she obtained her real estate license and began selling and leasing residential property. She transitioned into property management in 2006, and has past experience managing multi-family and commercial properties. Prior to joining Corporate Realty, Heather was an Assistant Property Manager with Hertz Investment Group, overseeing the daily operations of the First Bank & Trust Tower in New Orleans.
Heather graduated from Louisiana State University with a Bachelor of Science degree in Psychology. She has achieved the Certified Property Manager (CPM) designation and is serving as a board member for the Institute of Real Estate Management (IREM), Chapter 55.
Call Heather at 504.493.6760 to learn more about how she can help you achieve your real estate goals.