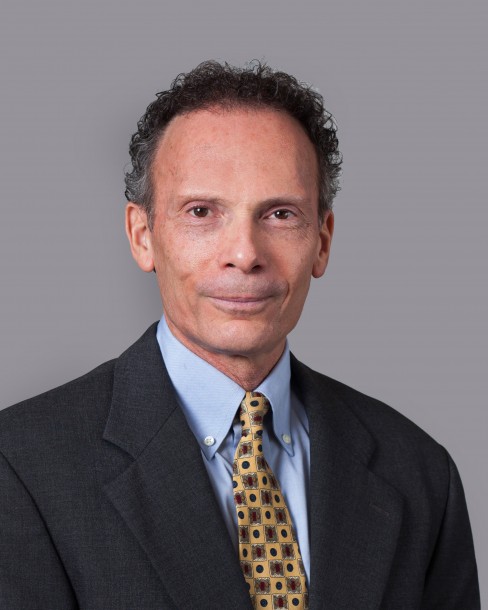 Bruce Sossaman, the Leasing Director for the Lakeway Center, recently presented on the state of the New Orleans regional office market at the University of New Orleans / Latter & Blum, Inc. 2014 Economic Outlook and Real Estate Forecast for Metropolitan New Orleans.
Bruce reported information from both Corporate Realty's Annual and Quarterly Greater New Orleans Office Market Reports.
Bruce said that the occupancy rate in the CBD's top-tier or Class A office space rose to 89 percent in 2013, up from 87 percent in 2012. He attributed the boost to the growing attractiveness of the downtown area as a place to live and play. To learn more about the New Orleans market, read Bruce's report here, or download our 2013 Greater New Orleans Office Market Report here.