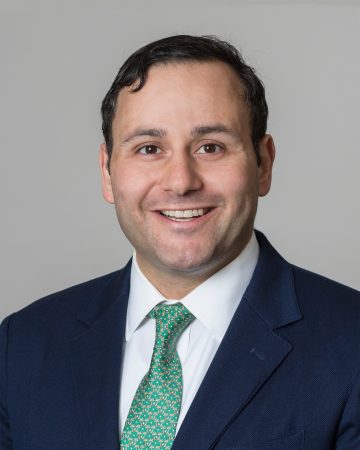 The annual New Orleans CityBusiness Book of Lists is now available, and included in this publication is a spotlight on Austin Lavin.
Austin was chosen as the 2022-23 Real Estate Newsmaker, one of 12 Industry Newsmakers being profiled for this issue. His contributions in commercial real estate focus on finding spaces for companies to bring their businesses to the area, thus contributing to economic growth. For more than 11 years Austin has worked with both tenant and landlords in all types of transactions, including mixed-use, office, retail, and development opportunities.
We are delighted Austin has been acknowledged for his efforts. To read the article for yourself, please visit here. To learn how Austin or any of our other agents at Corporate Realty can assist with your commercial real estate needs, please call 504.581.5005.