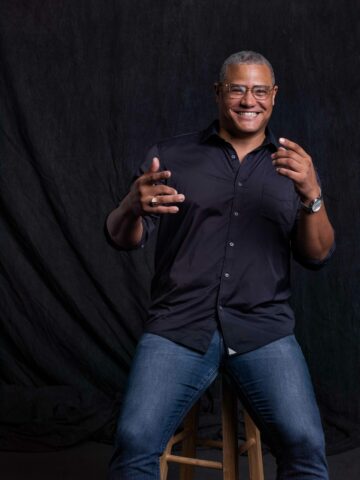 Cold weather is ideal for taking out a large pot to make gumbo, and it is our distinct privilege to share Saffron NOLA's recipe for Curried Seafood Gumbo as inspiration.
This delicious interpretation of a New Orleans staple is one of the signature offerings from this beloved New Orleans restaurant by the Vilkhu family. People travel from all over for their spectacular food. There's a reason Sonny Lee chose this gumbo as one of the featured dishes in his last meal. He would enjoy it with fresh boiled crawfish, Parkway's Shrimp Poor Boy, an Old Fashioned, and the accompaniment of songs by Chet Baker. To learn more and to make the recipe for yourself, visit Sonny's Last Meal.
For other Corporate Realty recipes, visit our site. To find out how Corporate Realty can assist you with your commercial real estate needs, please contact info@corp-realty.com or 504.581.5005.