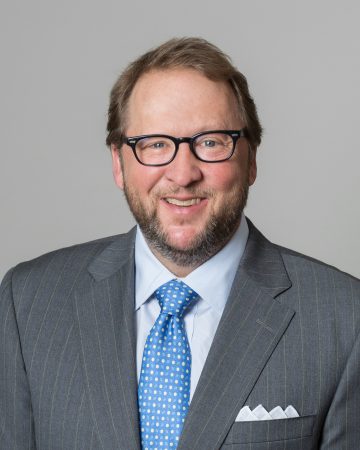 Jonathan Fawer has been recognized as one of Globe St's retail influencers for 2022. 
This national source for commercial real estate industry news, intelligence, and analysis annually honors retail leaders throughout the United States for their contributions to their sector. 
For more than thirty years, Jonathan has been a part of the retail landscape in Louisiana, Mississippi, and parts of Alabama. During his tenure, he has cultivated clients and developed relationships with them. It is often said by Corporate Realty that people are the heart of our business, and Jonathan amply demonstrates that ethos. His genuine care and importance on these relationships—in fact, many clients have become friends—provide a personal touch in addition to his professional knowledge and emphasize the individuality of each project. As such, he is an asset to Corporate Realty's continuation in providing superior knowledge and our being involved in some of the most complex transactions in the region.
In saying that people are the heart of our business, this also applies to our team. While the personal relationship is important, it is equally meaningful for success that Jonathan has the necessary experience and work ethic. He demonstrates his understanding of each client's needs and objectives through market and financial analysis, in-depth proposals, and comprehensive marketing plans and materials and consideration of economic incentives. Jonathan has a well-earned reputation for helping his clients achieve their market strategies. 
We are delighted for Jonathan to be recognized with such a well-respected group of colleagues. To learn more, visit Globe St's article. We offer our heartiest congratulations to all the honorees and thank them for their hard work.