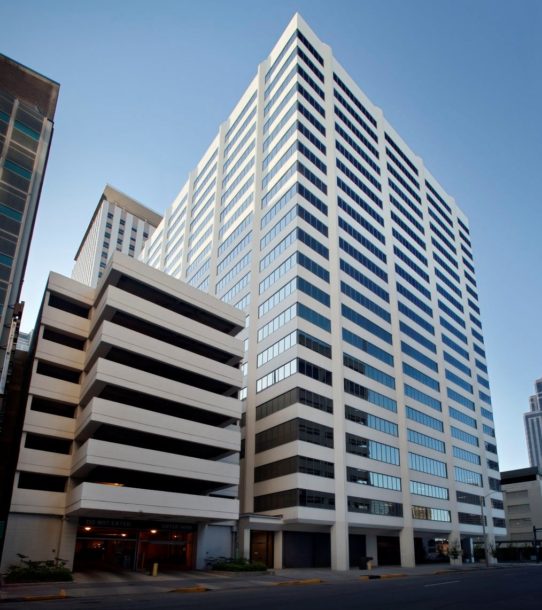 Corporate Realty is pleased to announce the recent selection of our firm to provide property management services for the Exchange Centre at 935 Gravier in New Orleans and the 2400 Veterans Blvd. Building in Kenner. The properties, with a combined square footage of 488,000 square feet are owed by local investor, Kingfish Development.
"We appreciate Kingfish's confidence in our firm to provide the exceptional property management services Corporate Realty is known for in our market. Our goal is to add value to every client's investment while assuring their tenants the best in customer service" said
Maureen Clary, Director of Asset Management for Corporate Realty, Inc.
Nelia Gorrell has been assigned as property manager for both projects. Joe Gorman with Max J. Derbes, Inc. will continue as leasing agent. Please call Joe at 504.733.4555 for more information about leasing these properties.
Contact Maureen at 504.493.6766 to learn about our property management Services.