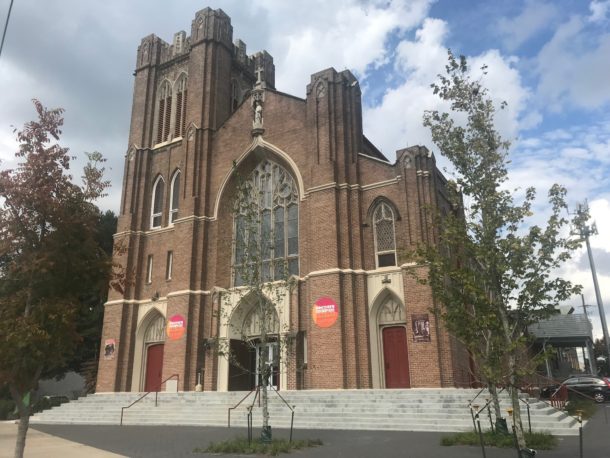 Corporate Realty has been engaged to manage the Rose Collaborative, a new project built by Alembic Community Development and Rose Community Development Corporation. This three-building development spans 47,300 square feet and is now home to a range of arts, education and social justice organizations including Southern Rep Theatre, a community business incubator from Fund 17, KID smART, the Louisiana Philharmonic Orchestra, Brothers Empowered to Teach, Women With a Vision, Jane Place Neighborhood Sustainability Initiative, and others.
The project is located at 2541 Bayou Rd. and 2533 – 2539 Columbus Street in New Orleans' Seventh Ward. For additional information or to inquire about space, please visit www.rosecollaborative.com.
Jonathan Leit, Director of Alembic's New Orleans Office said, "We're very happy to have Corporate Realty on the Rose Collaborative team. Their continued partnership in managing Alembic's commercial properties in New Orleans is helping us realize this new hub for the arts, culture, entrepreneurship, and innovation.
Corporate Realty also manages the Myrtle Banks Building at 1307 Oretha Castle Haley for Alembic.
Heather Guichet manages both properties for Corporate Realty.