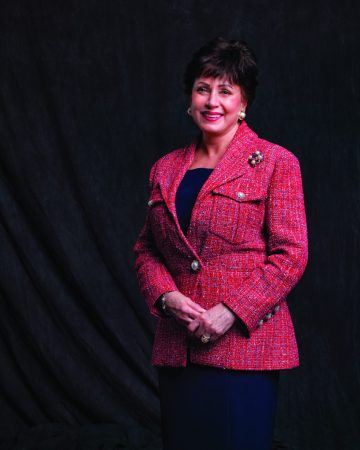 Slightly cooler temperatures and a breeze cutting through these past few sunny days have those of us in New Orleans pulling out sweaters and thinking of comfort foods to cook. It is our privilege to share Mrs. Gayle Benson's mother's recipe for Easy Pot Roast as inspiration for the weekend.
Not only is it ideal for this time of year, it makes for an elegant dinner at any time—and it would grace her table for her last meal. For Mrs. Benson, the last meal would be an opportunity to bring together those who are closest to her to enjoy a meal featuring favorite dishes and wonderful conversation. To learn more and to make the recipe for yourself, visit her Last Meal. 
For other Corporate Realty recipes, visit our site. To find out how Corporate Realty can assist you with your commercial real estate needs, please contact info@corp-realty.com or 504.581.5005.