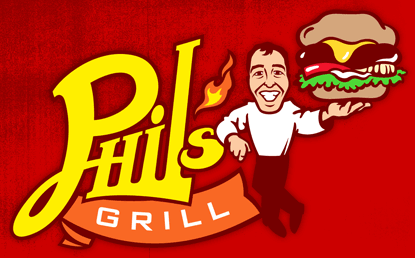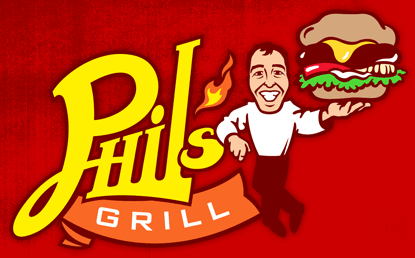 Place St. Charles is proud to announce that Phil's Grill will be opening a new location in the building's food court sometime in June. The new restaurant, to be called L'il Phil's Grill, joins eight other food court operations plus Koboshi Restaurant, Smoothie King and Terrazu Café which offer a great range of breakfast and lunch options to workers in Place St. Charles and in the CBD.
Phil's Grill is a locally owned burger restaurant chain with three other locations throughout the New Orleans area. The other restaurants are located at 3020 Severn Avenue, 1640 Hickory Avenue, and 748 Camp Street.
Place St. Charles is a 52-story office and retail building in the Central Business District. Located at 201 St. Charles Avenue, Place St. Charles offers 58,000 sf of retail space in addition to approximately one million square feet of Class A office space.
Place St. Charles was represented in this transaction by Bennett Davis who handles leasing for the building. Please call Bennett at 504.582.1416 to learn more about leasing space in Place St. Charles.