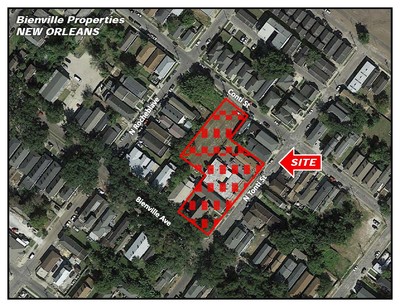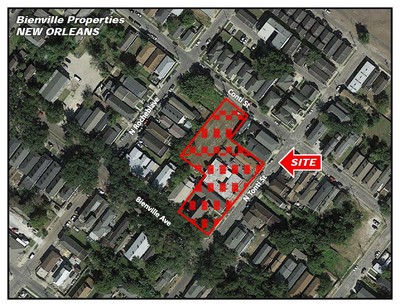 Andrea Huseman is marketing a +/- 39,000 sf site at 2401 Bienville Ave. near the exciting developments taking place on Broad Street and the Lafitte Greenway. The property includes +/- 20,314 sf of improvements including a gutted 12,859 sf historic church sanctuary, a 7,455 sf  building that was previously used as a daycare and a vacant lot on Conti Street. The building is listed at $1,500,000.
The property is zoned HU RD-2: Historic Urban Two Family Residential District HU-B1A use Restricted Overlay District.
Please contact Andrea at 504.587.1450 for more information.