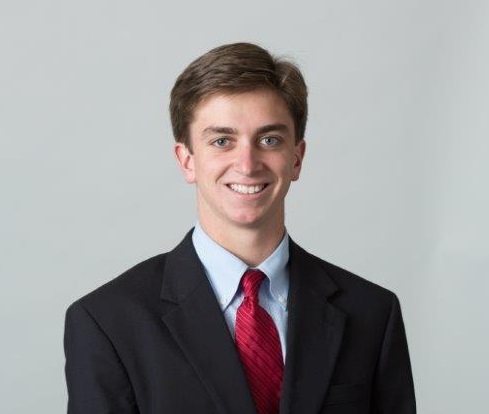 William Sadler, a Research Associate with Corporate Realty, has recently been named to CityBusiness' "Ones to Watch" List.
William Sadler joined Corporate Realty, Inc. in September 2015 as a research analyst. He is responsible for researching leasing and sales data in the office and retail sectors, detecting trends in the marketplace and building internal databases. He is also a licensed salesperson in Louisiana and has been involved in several office and retail transactions across the state.
Sadler interned with Corporate Realty, Inc. in the summer of 2014. A native of Savannah, Georgia, he received his bachelor of science degree in business administration with a major in finance from Auburn University.
To learn more about how William can help you with your commercial real estate needs, call him at 504.581.5005.