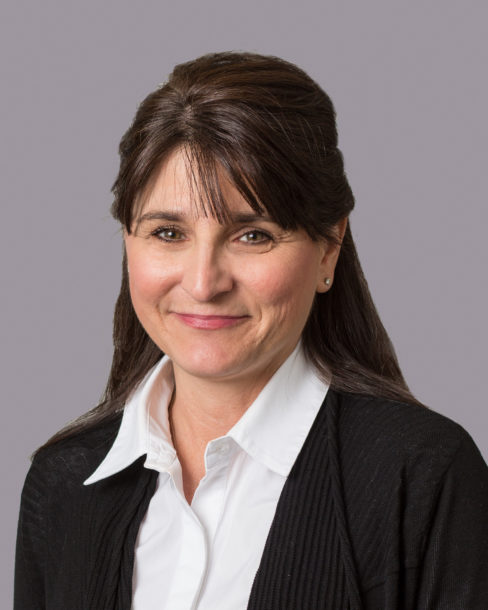 Neila Gorrell, a Property Manager with Corporate Realty, has recently been named to CityBusiness' "Ones to Watch" List.
Neila Gorrell joined Corporate Realty as a property administrator in 2014 and was promoted to the role of property manager in 2015. She is responsible for managing the daily operations of the Exchange Centre in New Orleans as well as the 2400 Veterans Blvd. building in Kenner. In her time with Corporate Realty, she has also managed the Westpark Office Building and Napoleon Medical Office Building in New Orleans.
Prior to joining Corporate Realty, Gorrell was a property manager for Equity Office Properties and served at the 1.2 million-square-foot Lakeway Center in Metairie. During her 17 years of employment with EOP, Gorrell was responsible for operating expense billings and reconciliations, budget preparation and reforecasting and accounts payable/receivables. She earned a bachelor of arts in business management from Concordia University Wisconsin.