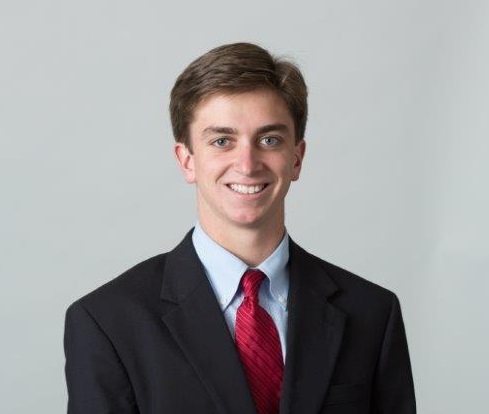 Corporate Realty is proud to announce that William Sadler has joined Corporate Realty as a research analyst. William will be working directly with Mike Siegel and Bill Moody to strengthen Corporate Realty's research capabilities. In this new role, William will be responsible for researching leasing and sales data in the office and retail sectors, detecting trends in the marketplace, and building internal databases.
William is also a licensed salesperson in Louisiana.
William interned with Corporate Realty in summer 2014, and graduated in 2015 from Auburn University with a Bachelor of Science degree in Business Administration with a major in Finance. William grew up in the historic district of Savannah, Georgia. His father is commercial real estate broker and mother is a real estate attorney.