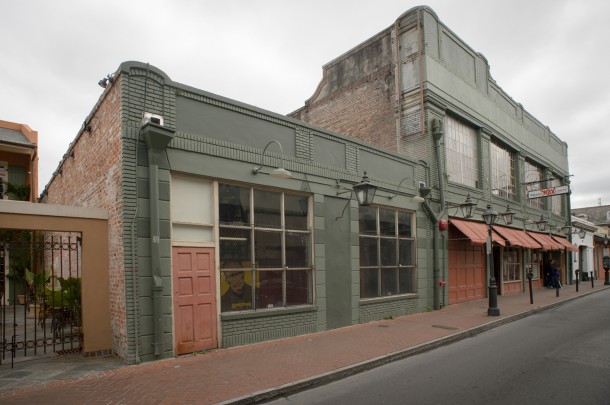 The Ownership of 917-923 Conti, otherwise known as the Musée Conti has retained Corporate Realty, Inc (Broker), as its exclusive representative to market the business and the property in the French Quarter of New Orleans, Louisiana (Property). The improvements and amenities will be sold "as is," and must be sold together. The purchase must be made with a total price including an allocation of the purchase price between the business (Historical Wax Museum of New Orleans) and the property (917-923 Conti). The building is for sale at $3.3 million and the business is for sale at $800,000. The lease between the parties is also part of the purchase and the terms of the lease must be upheld.
The improvements of 917-923 Conti Street total of approximately 22,000 sf. The buildings are interconnected and were developed in 1963 to house the Musée Conti Historical Wax Museum of New Orleans. At the time the building and exhibit were renovated, it took $700,000.00 (a value that would equal over $5,000,000.00 today). The exhibit consists of 147 figures depicting life size scenes of over 200 years of Louisiana history from 1699 through 1910 plus additional figures from the 1900s. The scenes and figures depict what made New Orleans unique and famous. All of the figures, costumes, and settings were specifically built to accurate height and size proportions of the historic figures. The historical pieces were commissioned by Pierre Iman, with research and advice by John Churchill Chase.
For further information call Mike Siegel or Andrea Arons Huseman at 504.581.5005.