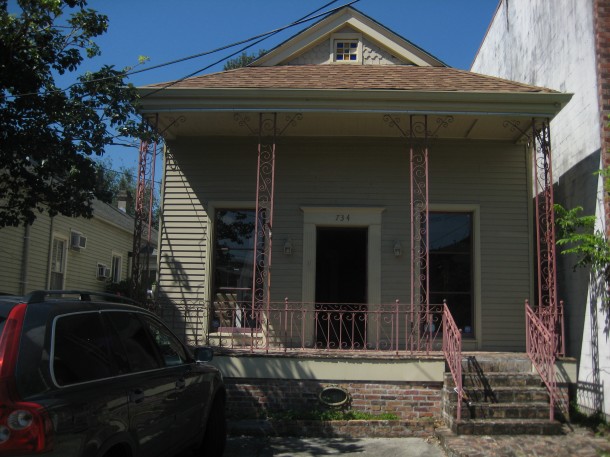 The property at 734 Nashville Ave. behind the Pita Pit on the corner of Nashville Avenue and Magazine Street is available for lease. The property has great foot traffic and is walking distance from Whole Foods, Pinkberry, and the future Walgreens.
This 2,199 sq ft. shotgun style space comes with (3) three in and out parking spaces, and a (4th) fourth space that is shared with an apartment in the back of the building. The space features 1,276 sf on the first floor that works well as traditional retail, and a 923 sf (500 of which is usable sf) loft upstairs that works well as an office. The unit also comes with (2) two (2) two year-old HVAC units.
Please call Austin Lavin or Casey Burka at 504.581.5005 for more information.